Moving into a new office space can be hugely exciting, spelling new working horizons, and an office larger than any that's come before it. There's just one problem; you may need to embark on an office fit out before the space is entirely habitable. And, given that your business's future rests on this alone, you could say that taking your time to get your head around the best fit out possible is fundamental to your success now and moving forward.
What is a Fit out?
Let's start with the basics – what exactly is an 'office fit out,'? Put simply, this is the process of making a space both habitable and functional in the best ways. This alone will turn your office from an empty shell into the workspace you need it to be. During this process, you'll be able to ensure the health and safety standards, as well as installing toilet facilities, meeting spaces, and break rooms. In short; a fit out takes your office from standard to sublime, allowing your employees to excel, and ensuring you always impress.
---
---
Of course, starting here is all about understanding the space you're working with, and that primarily comes down to determining building types. Most commonly, you may find yourself coming up against the term…
Shell and Core
Shell and core effectively refer to the state of your office prior to fit outs. Ultimately, the space will be nothing more than a shell and a core at this stage, hence the rather apt name. Including things like your lobby, lifts, and the metal frame of your building itself, these are the bare blocks on which you're set to start. At the moment, though, your shell and core will be lacking in fundamental workplace standards such as electricity, air conditioning, and any real office structure. Not to mention that health and safety standards are probably somewhat lacking! That's where your fit out comes into play. At least, it will be if you take ample time to understand your options there, too.
What are Cat A and Cat B Office Fit outs?
You won't be far into this process before you here mention of cat A and cat B fit outs. These are industry standard terms that refer to the two prime finishes you'll need to settle between when it comes to perfecting your space. By definition, these two fit out terms mean –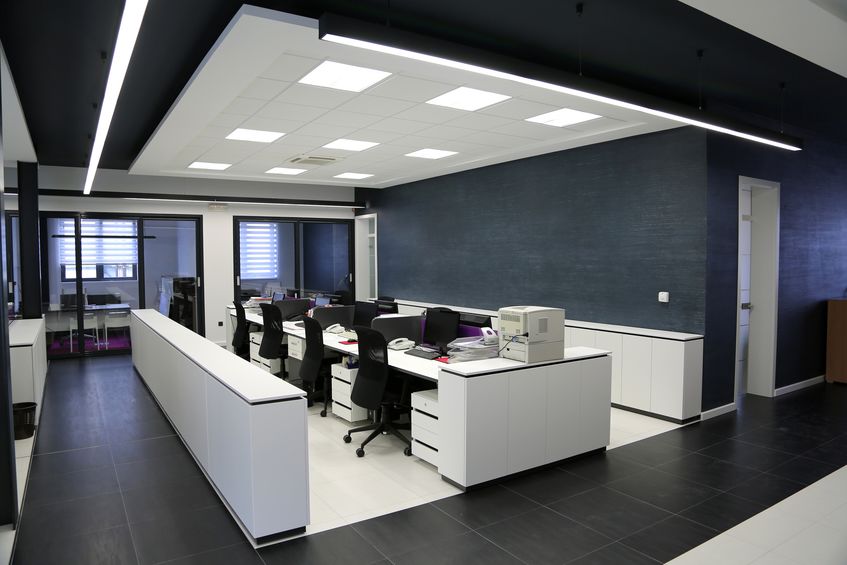 Concerned with things like lighting, air conditioning, and raised access flooring, cat A fit-outs focus predominantly on the finishing of your office interiors. Fit-outs like these create full-functional spaces with something of a 'blank canvas' appeal, lacking as they are in individual offices or any real structure. Most commonly, cat A fit outs appeal to landlords looking to rent office spaces with the broadest possible appeal.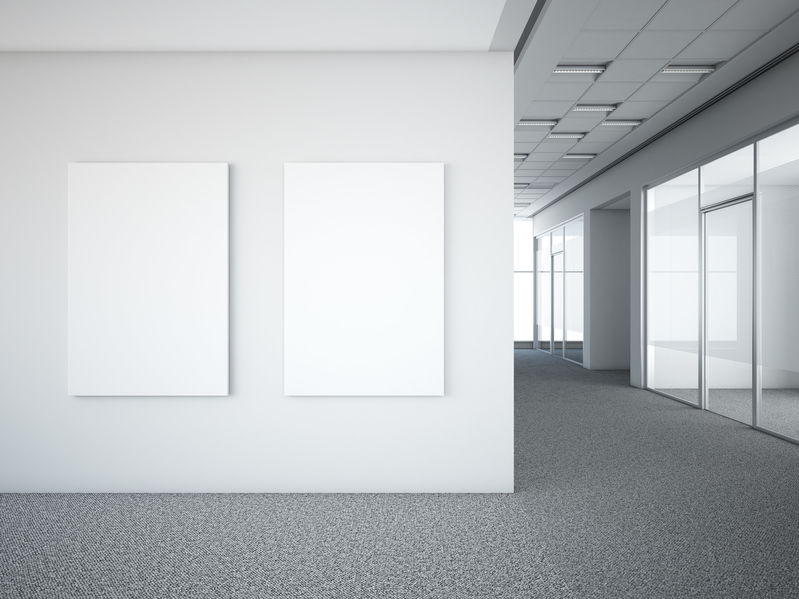 In direct comparison, cat B fit outs are more concerned with shaping interior spaces. Focus with such projects rests more commonly on partitions, separate areas, furniture, etc. Function and brand reflection is essential in fit-outs like these, and even IT infrastructure and other fundamentals tend to be in place well before your big move.
The Differences in Cat A and Cat B Fit-outs
Now you have a basic understanding of cat A and cat B, it's time to start thinking about what differentiates the two. On a basic level, this much is evident from even the brief definitions above, but let's take that further by breaking the two options and their pros/cons down side by side.
---
Cat A
---
A blank canvas
Ideal for landlords
Structurally sound finishes
A potential option for open plan working
Not necessarily ready for work straight away
No reflection on your brand or ethos
Lacking in furniture/layout
Incredibly basic internal finishes
---
Cat B
---
A space in which you can start working immediately
IT installations that are up and ready to go ahead of time
Brand-specific designs/furniture
Individual work areas including break rooms and functioning kitchens
The best possible space planning applied in advance
Not best for investors looking to rent to various businesses
A space that's already finished when you move in/little room for improvements
More work involved ahead of time
Potentially higher costs overall
Cat A or Cat B: Which is Best?
Ultimately, the right fit for you depends entirely on your intentions for this office space both now and moving forward. For business owners, a cat B fit out is almost always the right choice, even if it does mean waiting a little longer before you're able to move in and get settled. With this option at hand, you'll be able to ensure colleague happiness and safety, as well as reducing downtime with IT systems that are already waiting to go.
By comparison, cat A fit outs are definitely the best option for landlords and the like who are looking to create business spaces that appeal across industries. Far from focusing on unique details that could limit your audience, this more basic approach ensures that you tailor the shell and core of your initial efforts into something companies are guaranteed to want. Then, you can leave the finer, and often expensive, details down to them.
Irrelevant of what you're looking for from your office space, Sapphire Refurbishments can make it happen with or excellent refurb-focused services throughout Essex, Kent, and beyond. Whether customers or your team are your priority, we have the expertise in both cat A and cat B installations to meet your needs down to the ground. What's more, we'll work closely alongside you every step of the way to guarantee that you're left with an office space to be proud of. Whether you're struggling to settle on the best fit out option for your needs, or are looking to simplify the entire process, then don't hesitate to contact us on 01634 305 586 or 07958 913 648 today.
---